"… the new piece was something to savor… enormous fun to listen to."
– Richard S. Ginell, September 20, 2015.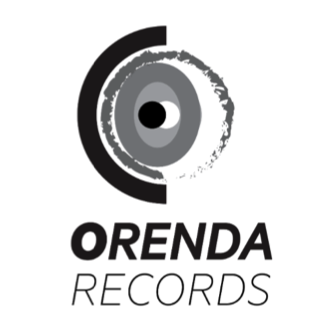 "… if the electricity present at the world premiere concerts this past weekend were any indicator, we're witnessing the birth of a major voice in our global music."    
– Daniel Rosenboom, September 21, 2015.I am text block. Click edit button to change this text.
"…about this young maverick Derrick Spiva… It was a revelation. His composition is clean, clear, creative, and fearless… Does LA have a flag? Because I want to grab it and plant it on this kid and claim him exclusively for the City of Angels before anyone else grabs him."
– Kathleen Carreiro, September 23, 2015

"When Spiva joined us at The Frame studio, we talked about his varying influences, his interest in West African percussion and composition, and how 'Apollo 13' changed his life—and still didn't scare him out of wanting to be an astronaut."
– Michelle Lanz and Cameron Kell, September 14, 2015.
(interview with John Horn)